GAMES AND INTERACTIVES
Ramp up the Houston fun with some of our AMAZING games!!
  GAMES AND INTERACTIVES

Looking for a giant backyard game for the BBQ or Party? We have that and more in our interactive games section. Find all kinds of fun below.
CRISS CROSS BASKETBALL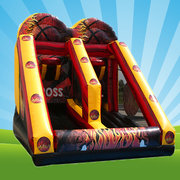 GLADIATOR JOUST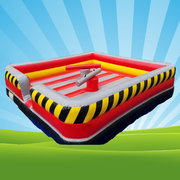 QB Challenge Game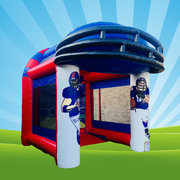 HUMAN WHACK-A-MOLE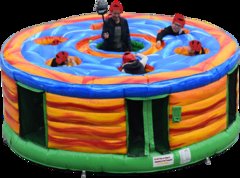 BATTER UP INFLATABLE GAME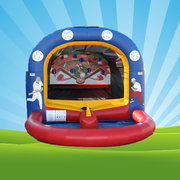 GIANT SOCCER DARTS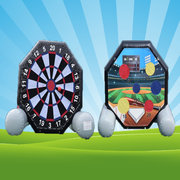 CORNHOLE / WASHERS Rental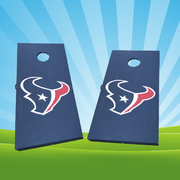 Oversized PONG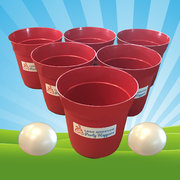 TUG OF WAR ROPE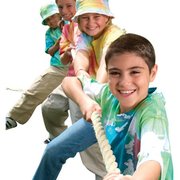 JUMBO Connect 4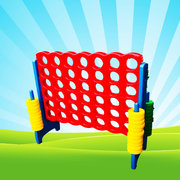 Oversized Jenga!!!!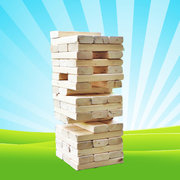 Dunk Tank Rental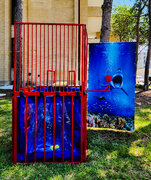 Vertigo